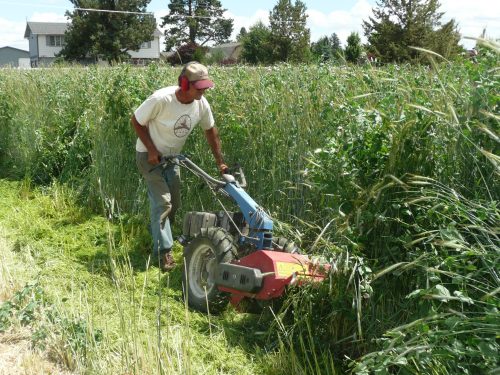 Consulting
Are you starting a small farm or garden? Would you like advise on how and what to plant, tools or weather protection?
Central Oregon can be a challenging place to grow crops.
Jim has 27 years experience farming vegetables and berries in Central Oregon including:
Composting
Crop planning and field layout
Tillage and cultivation
Crop rotations
Cover crops
Irrigation
Hoop house design and frost protection
Seeding and planting
Harvesting
Jim's experience is in organic systems and is applicable to most gardens and farms of 10 acres or less.
Initial consultation are free. Fees for further consultation are negotiated and range from $0 to $50/hour depending on the work needed. For a consultation email fieldsfarmdeschutes@gmail.com or call 541-382-8059