post by: Debbie Fields August 19, 2018
By local Bend author Sarah Rishforth: http://sararishforth.com
Arcadia Publishing: https://www.arcadiapublishing.com/Products/9781467139007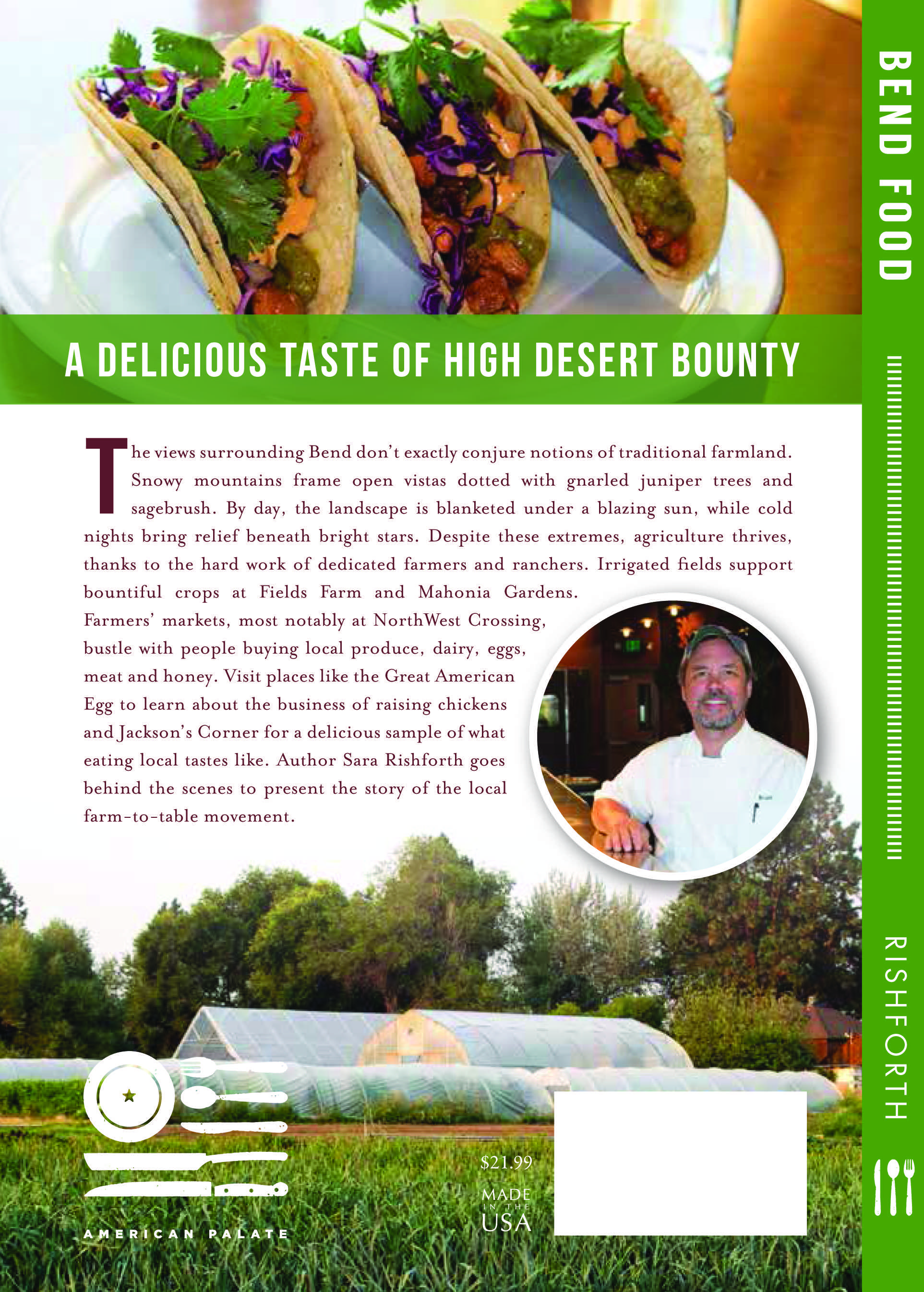 ---
post by: Debbie Fields August 9, 2018
We've just packed the frig with chiogga and red beets, cucumbers, carrots, snow peas, summer squash, kale, lettuce mix and romanesco cauliflower. On the table is potatoes and Chesnock Red and Kettle River garlic.
---
post by: Debbie Fields July 20, 2018
Hi Folks,
As summer progresses new items at he stand include new potatoes, summer squash(3 varieties) and cucumbers. This's weekend we also have lots of beets and lettuce mix.
---
post by: Debbie Fields June 7, 2018
It's garlic scape season, those tasty curls from the garlic plant are so easy to use. The Farmstand refrigerator is full of spring salad mix, radishes, garlic scapes and cooking greens.
We looking for 10 to 12 hours a week of help with harvesting, transplanting and learning the irrigation system. If you know of anyone interested in farming have them give us a call at 541-382-8059.
---
post by: Debbie Fields May 25, 2018
We have some well rooted raspberry, black currant and hop plants for sale this weekend. Our mild wet weather is perfect for planting.
---
post by: Debbie Fields May 16, 2018
The Farmstand is open for the season! Currently there is rhubarb, arugula, bok choi and 2 varieties of Japonica Asian greens. These are first cuttings of all these veggies making them particularly tender and tasty.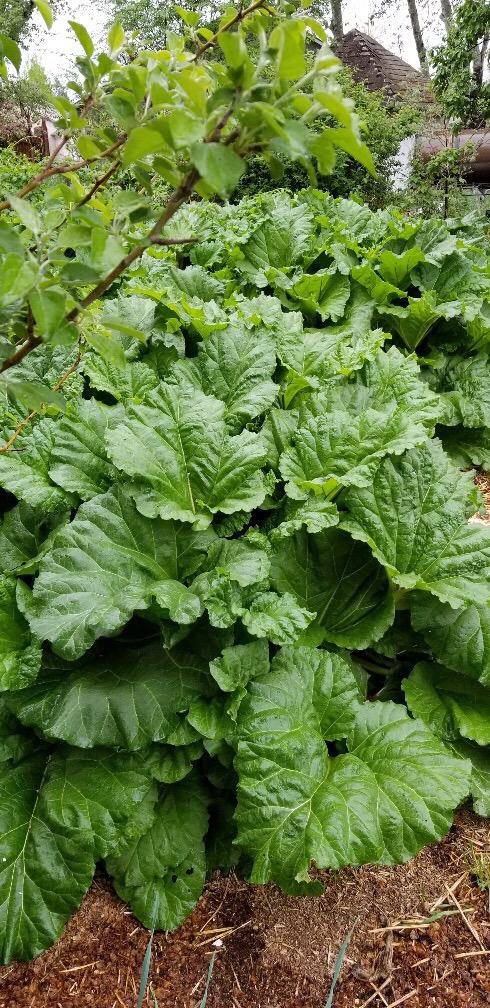 ---
post by: Debbie Fields May 4, 2018
We done some thinning of our berry plants. One gallon pots of raspberries, black currants and cascade hop plants are available for $8 each for sale at the farm.
---
post by: Debbie Fields May 1, 2018
A big thank you to High Desert Food and Farm Alliance for helping the small farmers of Central Oregon with boxes and bags for produce packaging. This will help with consistent, clean packaging for our buyers.
---
post by: Debbie Fields April 26, 2018
We like to say a big thank you to Owen Murphy's sustainability class from C.O.C.C . for their help on the farm last week. Potatoes were planted, repairs made, ditches cleaned among other things with good humor. Thanks for your help it makes quite a difference.
---
post by: Debbie Fields December 4, 2017
Hi Folks,
We've got plenty of potatoes, leeks, cabbage and beets. The nights are pretty chilly so if the door is closed in the morning just slide it open and rustle through the cooler and the frig.
---
---